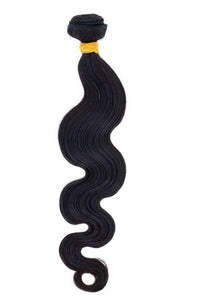 This is the Super Premium version of our Brazilian Body Wave.
The finest quality of single donor hair. It's 100% raw hair that has been steamed into the perfect body wave s-patter style. 
It can be curled and colored to perfection.
You can shop for both the bundles and closures for the raw body wave on this page.